Discover our wide range of creative services.
You need awesome visuals ? We can help you.
3D Animation
The limit is your imagination.
We can help you to visually tell your story, by creating beautiful 3D worlds and animations around your product.

We handle every aspect of the 3D animation, from storyboard to delivery.
2D Animation
We love to design and animate, no matter the number of dimensions. We can create 2D animations of any style, depending on your needs.

Whether it's an explainer video, an interactive website component, or a simple GIF, we'll use the latest technologies to help you integrate it.
Motion Design
Motion design is in our DNA. In 3D, 2D or both, we handle any style to match your need.
We can use a wide range of techniques to help you share your message, from a simple text animation to a complex particles simulation.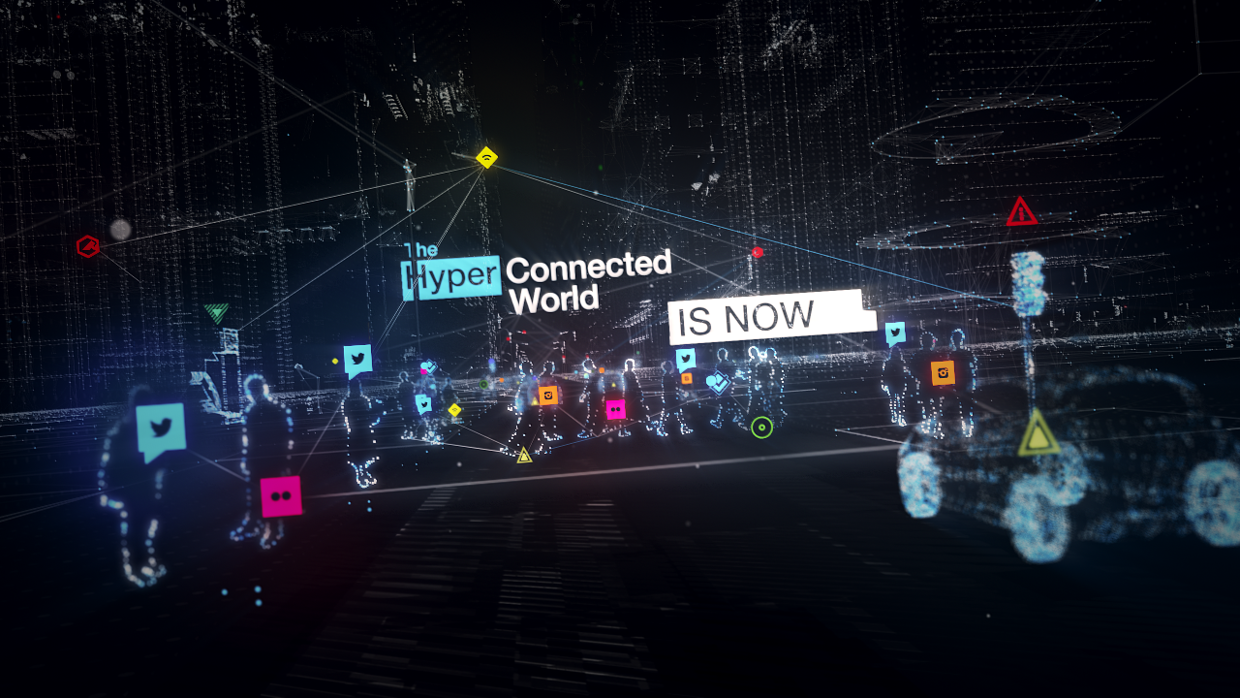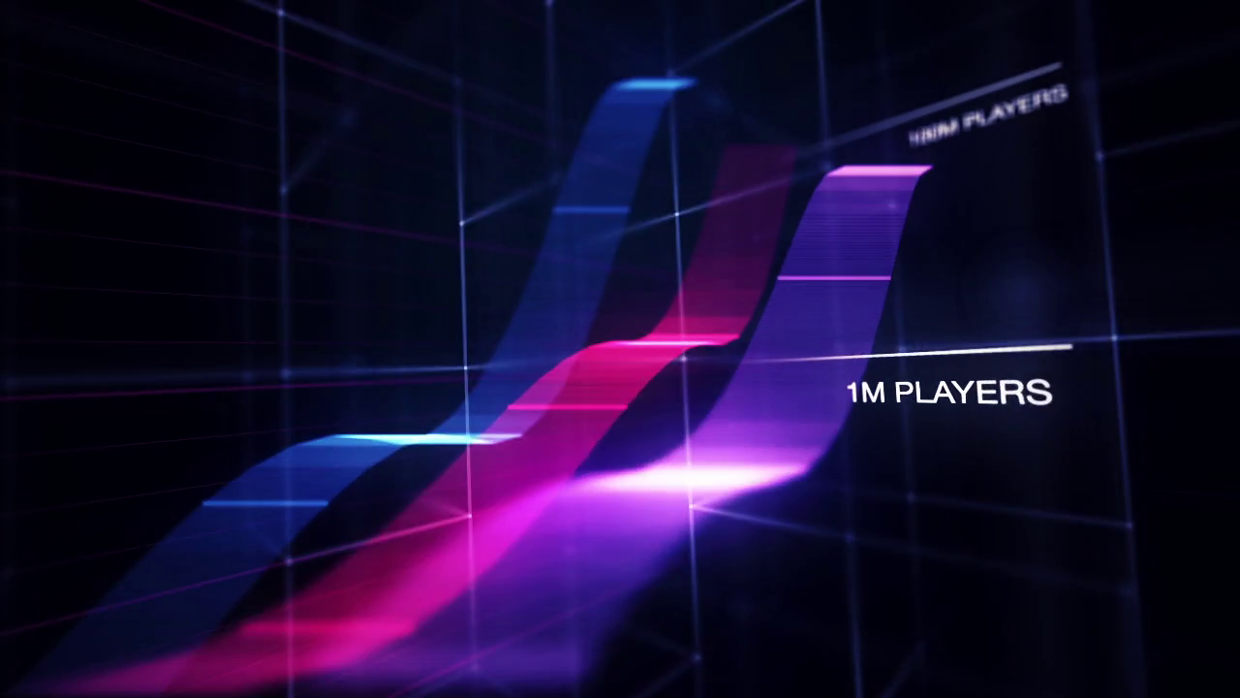 You want to showcase or animate your product ?We can ehance your CAD files, or model your product in 3D from photos. We'll create high fidelity materials, and a professionnal grade studio lighting.
Virtual & Augmented reality
We love new technologies, and can help you create interactive experiences in virtual 3D world.
We produce VR movies, interactive realtime VR experiences, and AR lenses.
We can create broadcast design elements for your TV Show or movie. From the main title to the lower-third.
We love reality too ! We can create visual effects on your shots. With rotoscoping, 3D tracking and compositing, we can add some magic to your movies.
We can design characters of all types, in 2D or 3D. The best part is that we can add life to them with some cool animations.
A great film start with a solid storyboard. We put images on your word by creating elegant and comprehensive storyboards.